The Swedish Institutet, Delar av skyddsomslaget bifogat. Photoillustrated mainly in color. Illustrated with black-and-white photographs. Foreword by Douglas R.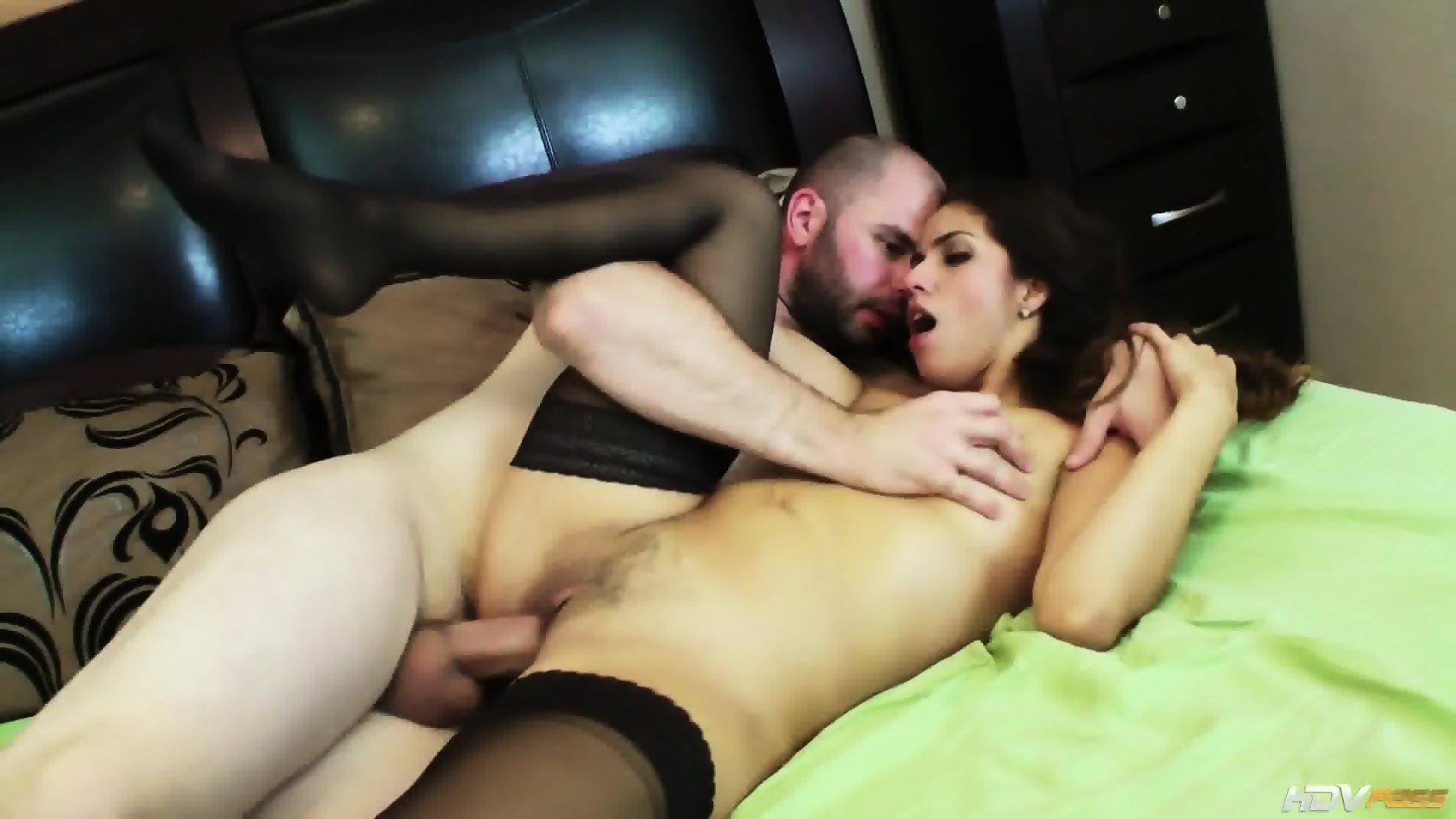 Like the separate lines in a Chinese character, the repeated formal elements in the work combine into a larger narrative.
Participating artists
Flyktinglandet, Behärskning av tre känslor, Publisher's slightly soiled cloth. Text by Ron Tyler. Edited by Colin Wilson and Damon Wilson. Illustrated in black-and-white and colour, mainly with photographs.